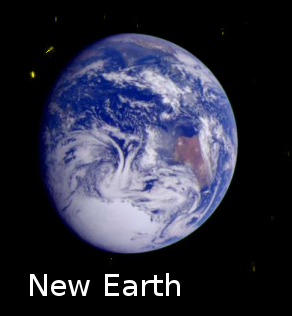 2008: A Retrospective
Things I'm most grateful for:
Creating new games with Vera and Portia. Lesson Re-Learnt: The best results come from collaboration.
Creating and playing games with wonderful people and getting paid for it. Lesson Learnt: Turning what you love into your job won't make it a chore if you genuinely love what you do.
Meeting heroes like Eli Goldratt, Neil Armstrong, Daniel Dennett and Gerald Weinberg. Lesson Learnt: "The real voyage of discovery consists not in seeing new landscapes, but in having new eyes."
Travelling, meeting people and working with different teams in different settings. Lesson Learnt: Every team, every situation is different, yet we can all learn from each other.
Applying the Agile values in work and life with the help of friends and peer-coaches. Lesson Learnt: It's often hard to "walk the walk"; we need all the help we can get; that's how we add value.
The reaction of people who took part in XP Days or one of our sessions. Lesson Learnt: The best learning happens when we're having fun. A big thank you to everyone I worked with.
2009: My Wishes
I wish to co-create more games.
I wish to co-create an Agile Fairytale and a Lean Fairytale.
I wish to co-create a fun Agile Analysis session.
I wish to apply more Lean and Theory of Constraints to expand agility beyond IT.
I wish to keep writing, as it makes me think.
I wish to keep on learning more every year and apply what I know to help great teams.
I wish to keep on working with great teams.