Portia Tung and I will present "Agreeing on Business Value" at the SPA 2011 conference in London, June 12th to 15th.
In this interactive tutorial you'll be able to apply "Business Value Modelling" on a case study, to decide on the goals and definition of value for an improvement project.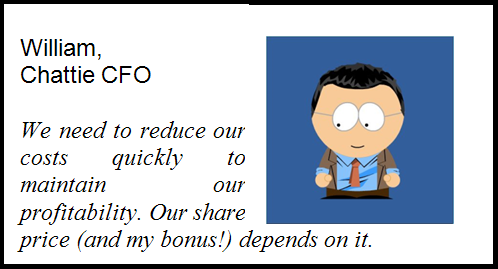 Come and play with us!